Wholesale
Thank you for your interest in World Peaces. 
If you wish to order wholesale, please visit World Peaces at worldpeaces.faire.com. If you haven't shopped with us on Faire.com before, you will receive a $100 credit. You may always receive 60 day terms through Faire.com. 
Email us for line sheets at: info@worldpeaces.com, including your store name and location, best selling categories and tax id. We look forward to working with you!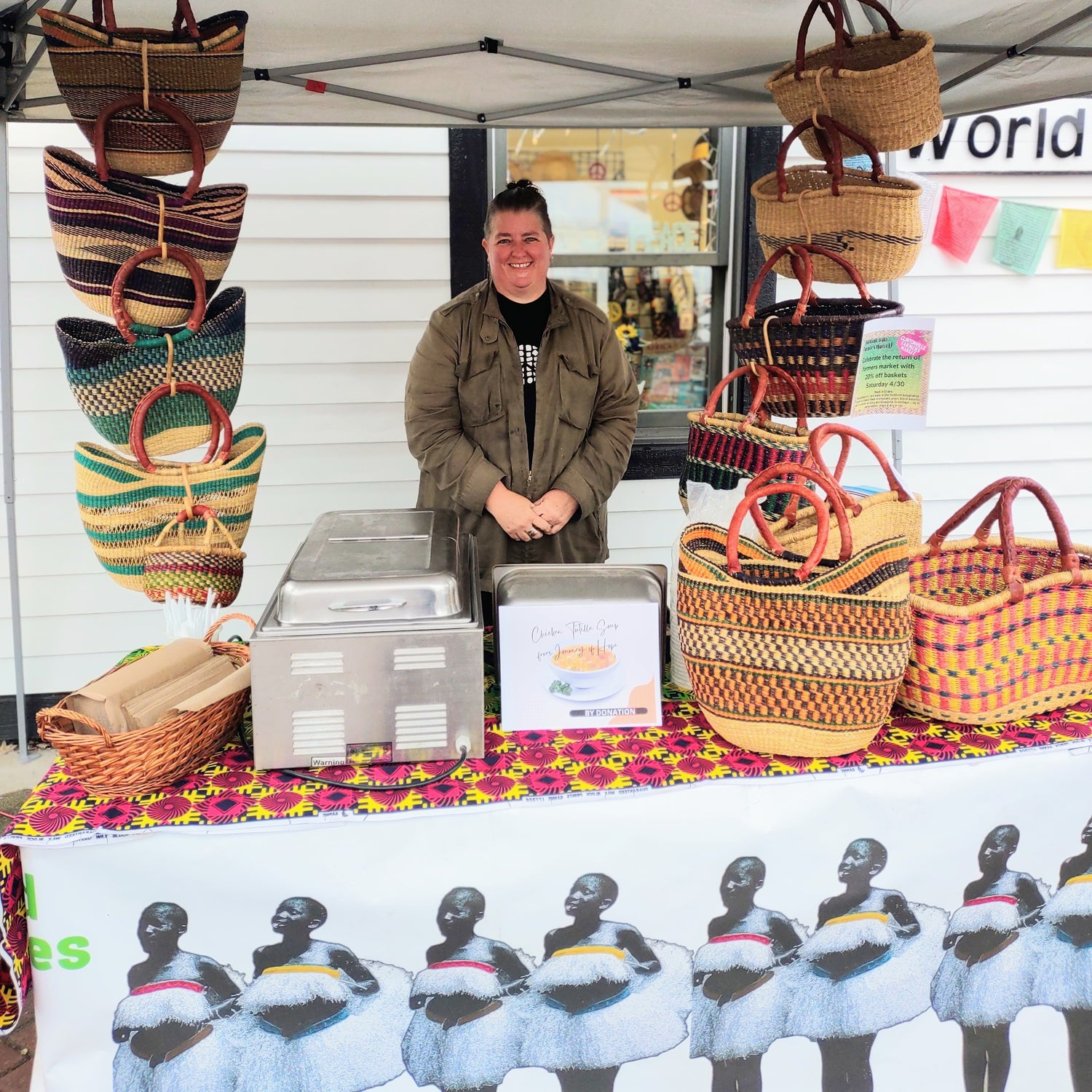 peace is something we create together